Fast Facts:
Title Insurance can give you a "Clear Title" before buying a home, or alert you if there are outstanding claims to be resolved.
Title Insurance can make you aware of past claims and can protect you from future claims.

The best time to get Title Insurance is

before

you purchase Real Estate.

Title Insurance Is something you purchase one time. You do not need to pay for it annually.

Title Insurance protects you from "Hidden Risks" that are not easily found in public records.

Title Insurance takes care of court and settlement fees without any extra charge to you.
If needed, Title Insurance can defend your title in court at no added fee to you.
Information Provided complimentary of Steve Logan of Chicago Title.
Steve.Logan@ctt.com
(805) 340-0902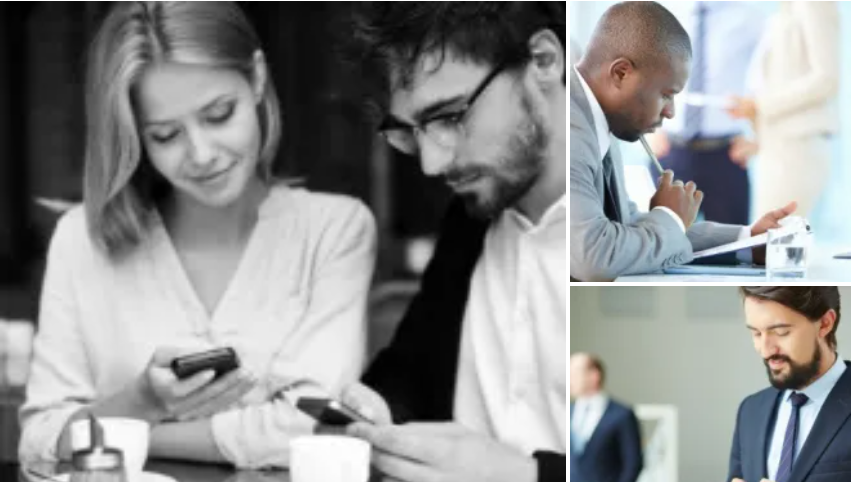 All Content featured here is on a best effort basis and is not guaranteed. We recommend that the reader researches to find the most current information.