BEST WAYS TO SEARCH PROPERTIES
View MLS listings free anytime you like.
Searching on the same site real estate agents use to enter their listings can give you great advantage over other buyers. The Multiple Listing Service (MLS) makes it easy to set up NEW listing alerts while using our system.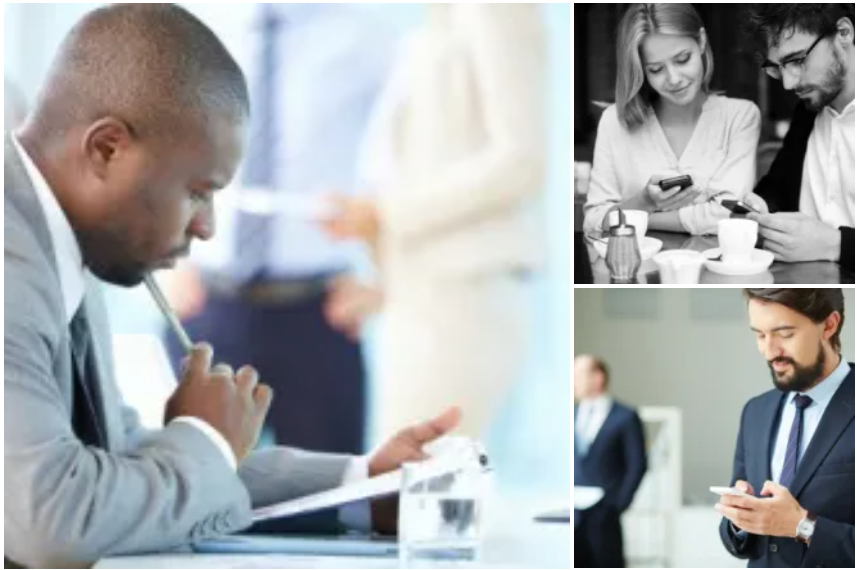 Finding out about new listings when they first come up is the most important feature of a search and is imperative to landing the property you want. The Multiple Listing Service (MLS) system is the tool Realtors use to input their listings. Using our system will allow you to be notified the second a Realtor enters a listing, when they reduce a price, and when the listing is under contract or sold. You will also be able to compare sold and pending listings which can help when determining property values.
Sign up for your free access here