ACTION PLAN FOR YOUR MOVE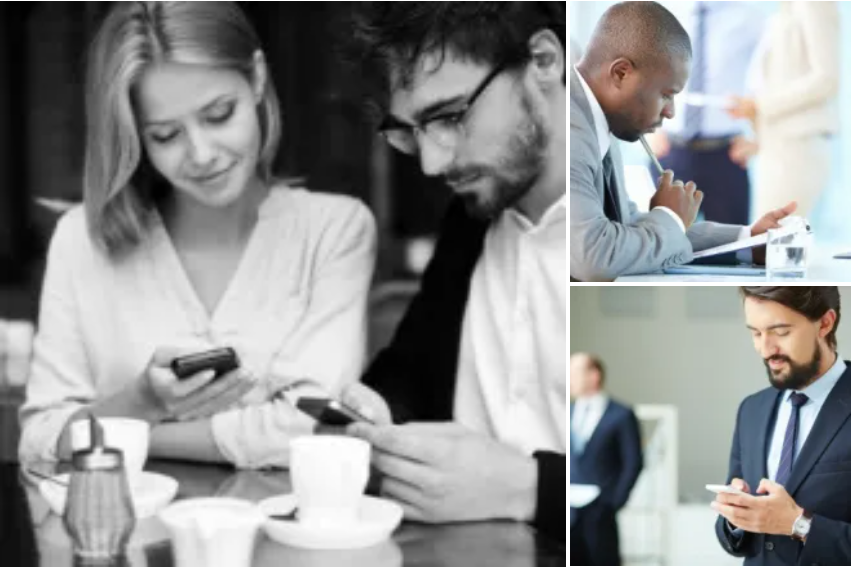 Need Help Putting Together An Action Plan?
These Tips Can Help.....
There comes a point in our lives when we realize we need to make a move. Whether it's buying a first home, moving up, or downsizing, it can be confusing. Purchasing or selling a home for most of us is the biggest financial decision we will make. It can be fun and easy, or stressful, depending on how you go about it. Answering these questions for your self can help you during the process:
Why am I moving? List thee important reasons for your move. Family, Finances, Lifestyle, Weather, Etc.
What Payments can I reasonably afford? Reflect on past experiences and think about your future, your family, job growth or declining possibilities. Contact a Lender and discuss your options.
How much can I reasonably use for a Down Payment?

Do you already have the money saved, are you taking out of a retirement plan, are you borrowing it, etc. Make sure you think your exit strategies through.
How much should I have in Reserves? Having at least a few months in reserve payments can be important to keep stress out of your life. Try and think of ways you put away savings.
How much will it cost me to move? It is a good idea to contact at least 3 movers to discuss pricing and terms. If you are going to move yourself, know how much the rentals cost and make sure your help is available.
What type of Neighborhood do I want? Do you want to be close to certain features work? Do you want to be by the beach, certain schools, transportation, in town, other families, etc.
What are the 3 most important features of your home? Is it the kitchen, backyard, bedroom, styles you like, etc.


Follow these great tips to get you started, or reach out to us for further assistance!